DENPASAR – THE URBAN TOURISM DESTINATION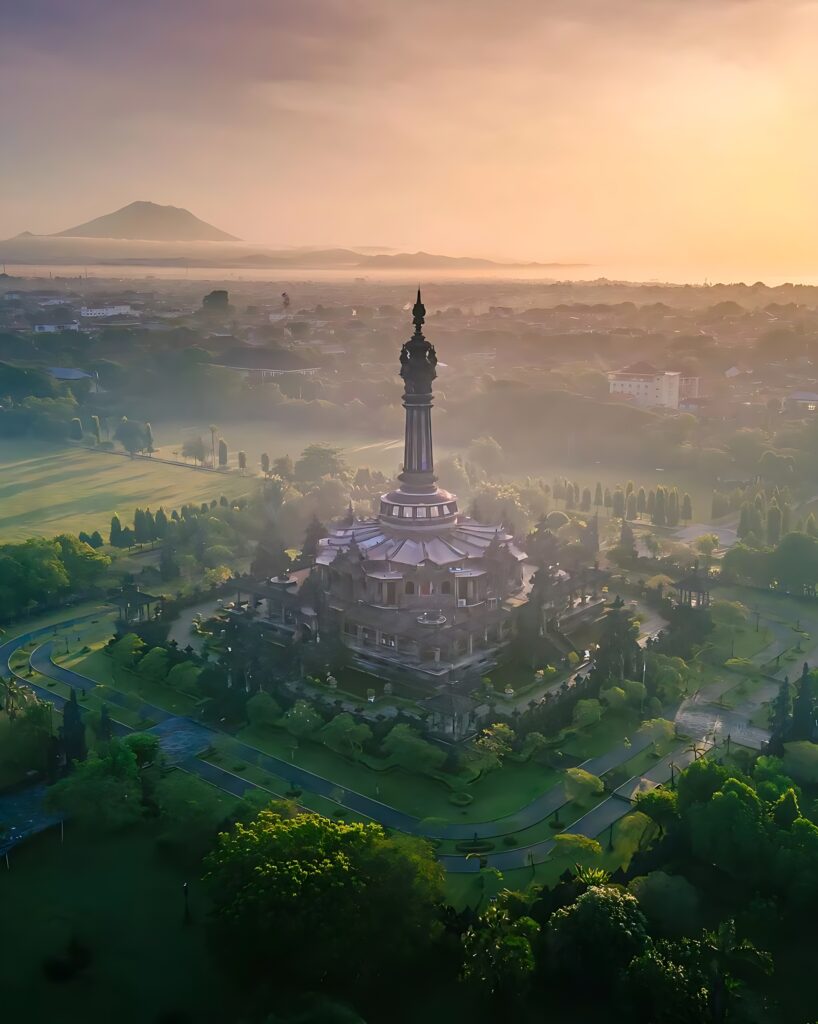 Urban tourism is a new way to travel and enjoy activities that relate to the lifestyle of the local people. It involves visiting the city corners aiming for learning the cultural, historical, architectural, artistic, culinary attractions, as well as interactions and shopping opportunities off track. Urban tourism is a growing trend worldwide, as cities become more accessible and more attractive to visitors.
Blend of old and new: Denpasar, the capital of Bali is a city that rapidly modernizing, but still retains its rich cultural legacy that dates back centuries. Denpasar has played an important role in the island's history and development for decades as many of the city's buildings and landmarks have heritage significance. The busiest famous historic street, jalan Gajah Mada in the old town or the heritage, Inna Bali Hotel from the Dutch era are the start points to explore. Located right in the heart of the city, Catur Muka statue, a landmark in the kilometre zero serves as the starting point for measuring distances within the city and throughout Bali. This large four-faced statue represents the Hindu Gods and considered as a symbol of the city multiculturalism and religious tolerance. The rich cultural city offers travellers excitement for an authentic urban experience.
Denpasar invites visitors to a fascinating and dynamic city offers unique glimpse into Balinese culture and daily life. A home to a number of important cultural landmarks, exploration starts from the substantial historical site; the Pura Jagatnatha temple, which was built in 1953 and serves as a cultural centre for Balinese Hinduism. The temple is dedicated to the supreme god Sanghyang Widi Wasa and is a great place to learn about Balinese religion and spirituality.
The Bajra Sandhi Monument is another important historical site in Denpasar – It is a large, striking monument that commemorates the struggle of Balinese independence. Located in a beautiful park, visitors can climb to the top for stunning views of Denpasar and the surrounding area.
Next is to find Bali Museum, which houses a collection of artifacts, traditional Balinese art, historical artifacts, textiles and cultural treasures from Bali's past in an interactive displays and audio-visual presentations – a great place to learn about the island's rich cultural heritage.
One of other main draws of Denpasar is its traditional markets, which offer a fascinating glimpse deeper into local life and commerce. The Pasar Badung market is the largest market in Bali and is a must-visit destination for foodies, offering an incredible selection of fresh fruits, vegetables, spices, and local delicacies. The Pasar Kumbasari market is another popular destination, offering a wide range of goods including textiles, handicrafts, and souvenirs. It's a great place to pick up some unique gifts and souvenirs to take home.
From there, heading to the beach for a laid-back atmosphere: Sanur has a more relaxed and slower pace compared to other parts of Denpasar, which makes it a great place to unwind and recharge.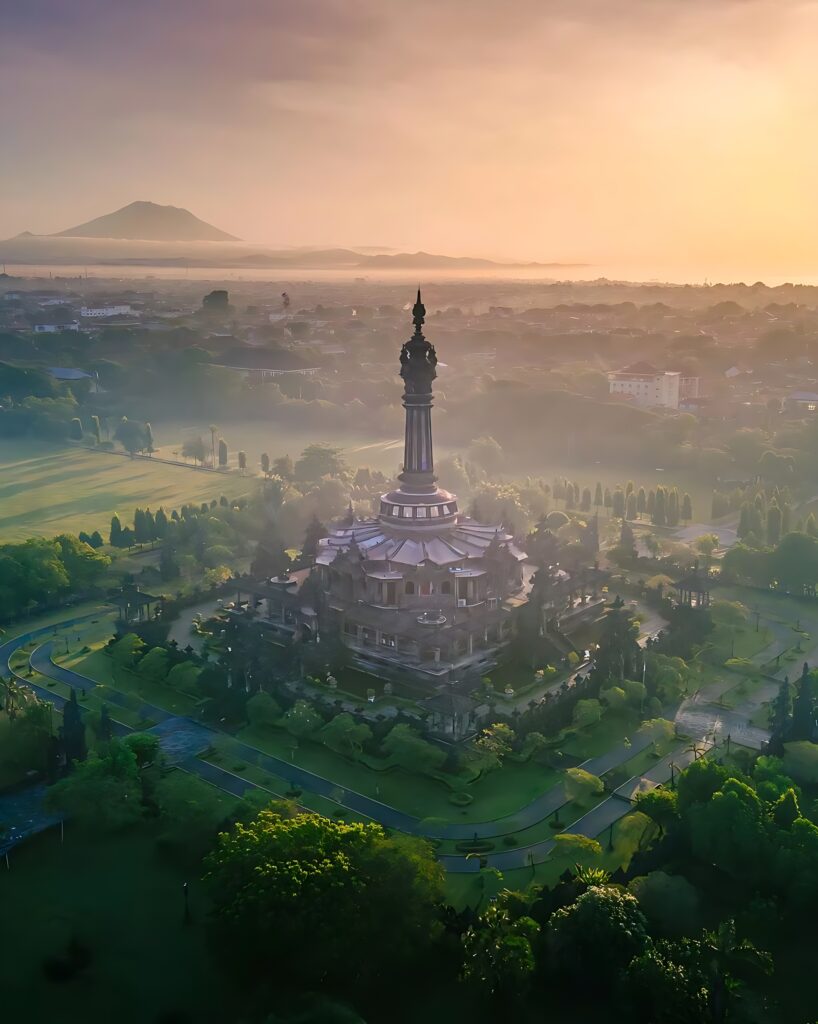 @yudaadhiguna
Recognised as the Sunrise of the world and the stunning full moon by the sea – Sanur offers a long stretch of white sand beach, Cafe and restaurant hopping: a unique blend of local and international cuisine. It's a great way to experience the city's modern vibes along the beach side.
"Urban tourism is an important and growing segment of the tourism industry, offering visitors a unique and diverse range of experiences and contributing to the economic development of cities and their communities. Learn more about urban tourism during BBTF2023 and support local businesses." I Putu Winastra the head committee of BBTF 2023 and the chairman of ASITA Bali chapter added and invited buyers to explore during the event.Come and join us at BBTF 2023. Learn more at www.bbtf.co.id