Exploring Quality Tourism From Bali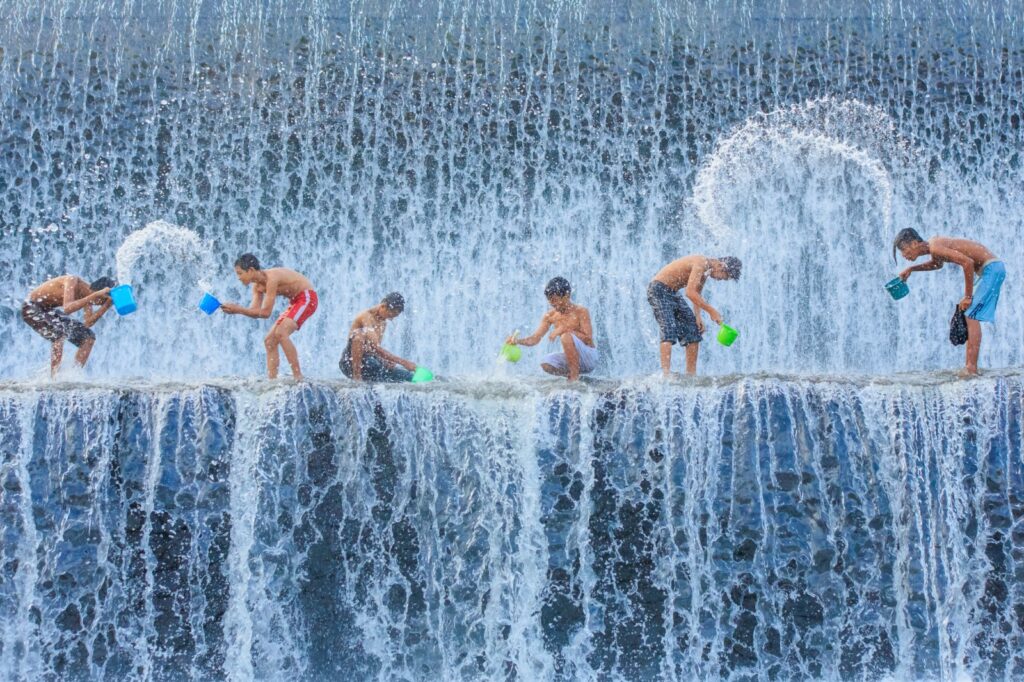 Indonesia is responding to visitors' expectations by highlighting the quality and sustainable tourism in the new era of worldwide market demand. What is 'quality tourism' and how different it is from the usual, ordinary tourism done by travelers in the past? We believe, the concept of quality tourism is to spend one's time in a destination by truly enjoying and learning the whole journey and also being a responsible traveler.
Today's travelers are more and more looking for a healing experience, humanity, engagement that meaningful or event might brought some life-changing from their traveling experience – the philosophies from the locals.
Social and economic affairs should not be the only thing that you participate in when it comes to quality tourism. At the bare minimum, you need to also be a responsible traveler that knows not to litter, harass public places, and always respect the norms and rules of the place you are visiting.
There are plenty of advantages in learning to be a responsible traveler that is shared by the local people – some are wisdom on simply how to be a better person. This simple interaction might be a great story to share and inspire family, friends at home, and even the social media followers to be responsible travelers.
Being so close to the local wisdom we could also become a part of their economic growth while contributing to their environmental preservation. Your trip would not only become exciting but also meaningful to the wellbeing of the local environment.
Participate more by purchasing local products in the traditional market to support their micro, small, and medium enterprises (MSMEs) give rewarding experience. Share the stories on the social media platforms, write it on the blog, let the whole world know about them so people will be eager to visit and experience the same thing as you do. By doing so, you will contribute to the sustainability of their local community while also having fun in the place you are visiting.
Further when it comes to engaging with the local community, quality tourism doesn't only require its visitors to talk and learn some stories from the locals, but also take part in their social and economic activities.
"Bali is the perfect destination for travelers that seeking for quality and sustainability learning – so much to do and bring home the new life changing experiences – from the spiritual, traditions, local wisdom healing to the nature serenity – come and join us at BBTF 2023 ." said I Putu Winastra, the Head Committee of BBTF 2023 – also Chairman of ASITA Bali Chapter.
BBTF 2023 connects quality and sustainable tourism, encouraging industry stakeholders to become more community-based in order to create long term value and greater benefits for local people and environments.
Here is now time to travel, learn and experience local culture and nature in mindfulness. What a sustainable future means to you? Join BBTF 2023 and be a part of the change.