Heading to Travel & Tourism for a Sustainable Future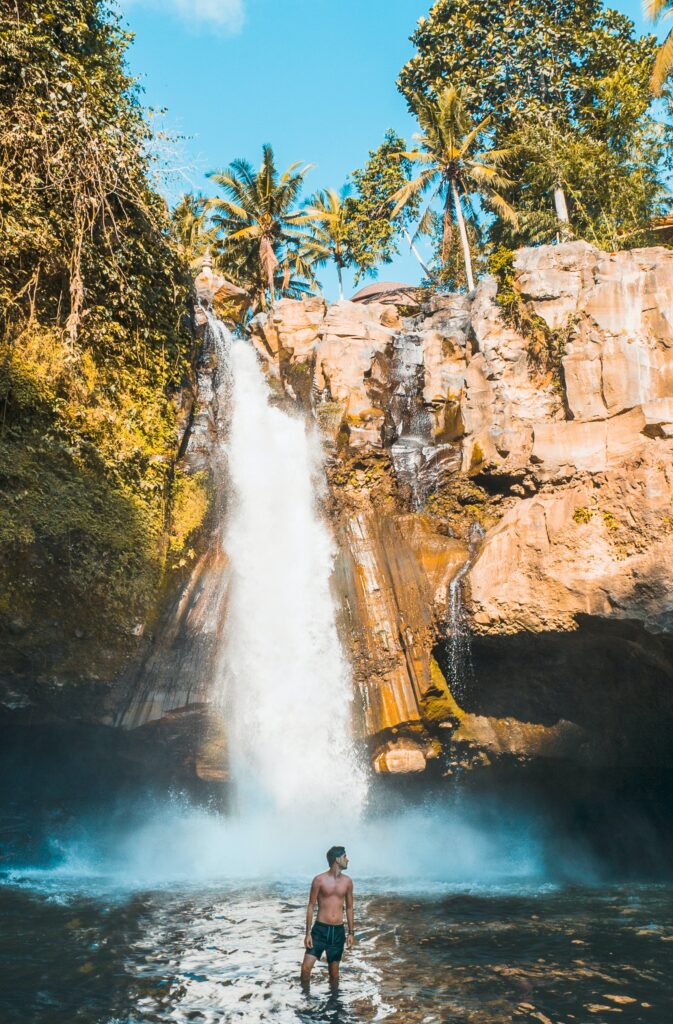 The BBTF team in cooperation with tour and travel industry players has expressed a desire to restructure the Bali tourism business according to quality and sustainability values and principles.
"Promoting quality and sustainability in tourism can have a major impact on the global economic recovery, but it must be done consistently with firm resolutions and commitments. "Together we can bounce back." said I Putu Winastra, the Head Committee of BBTF 2023 – also Chairman of ASITA Bali Chapter.
International tourism continues to show strong signs of recovery, with arrivals reaching 57% of pre-pandemic levels in the first seven months of 2022.
According to the latest UNWTO World Tourism Barometer, international tourist arrivals almost tripled in January to July 2022 (+172%) compared to the same period of 2021. This means the sector recovered almost 60% of pre-pandemic levels. The steady recovery reflects strong pent-up demand for international travel as well as the easing or lifting of travel restrictions to date.
Into this dynamic global context, Indonesian stakeholders are firmly committed to embrace the 12 aims of sustainability in tourism as defined by the UNWTO: Economic Viability, Local Prosperity, Employment Quality, Social Equity, Visitor Fulfillment, Local Control, Community Well-being, Culture Richness, Physical Integrity, Biological Diversity, Resource Efficiency, and Environmental Purity.
Supporting these strategic orientations, the Indonesian Ministry of Tourism and Creative Economy has enacted the regulation No. 9 of 2021 establishing four categories of Guidelines for Sustainable Tourism Destinations :
Sustainable Management – including planning, monitoring, and evaluation of stakeholder engagement.
Socio-Economic Sustainability – including the creation of decent work and career opportunities for local communities, the prevention of exploitation and discrimination, and the support of local entrepreneurs and fair trade stakeholders.
Cultural Sustainability – including the protection of cultural assets, artefact, intangible heritage and intellectual property for the benefits of local communities, and the visitors management at cultural sites.
Environmental Sustainability – including conservation of natural heritage by protecting sensitive environments and wildlife, resource management, through energy conservation and water stewardship and the management of waste and emissions, notably wastewater, solid waste and GHG emissions.
Structured and developed according to these criteria, sustainable tourism becomes more than a general concept and can be implemented in measurable actions.
BBTF 2023 connects quality and sustainable tourism, encouraging industry stakeholders to become more community-based in order to create long term value and greater benefits for local people and environments.
Here is now time to travel, learn and experience local culture and nature in mindfulness. What a sustainable future means to you? Join BBTF 2023 and be a part of the change.