HIGHLIGHTING NORTH SULAWESI'S NEW DESTINATION: LIKUPANG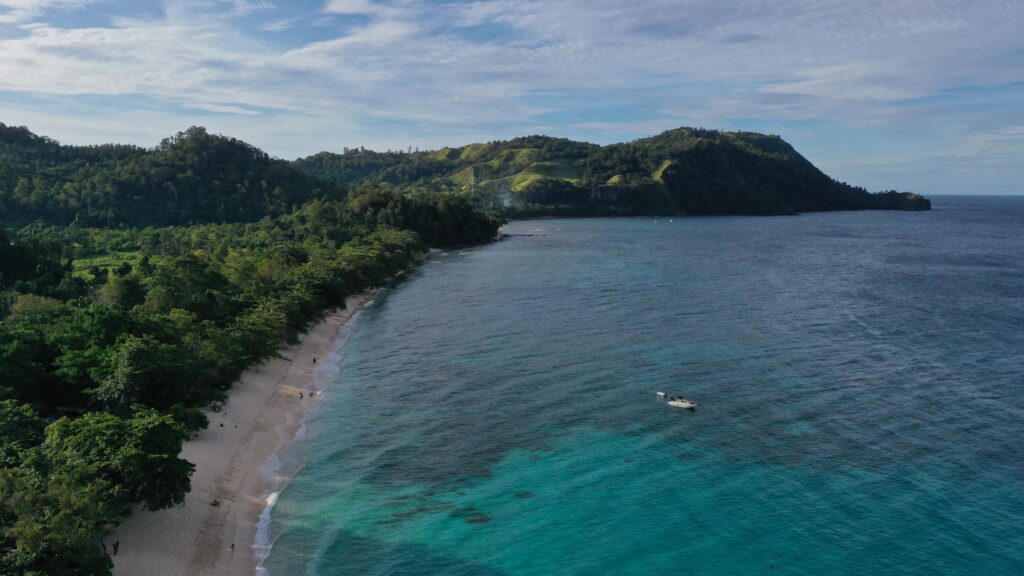 North Sulawesi – Likupang is one of the super priority destinations (DSP) set by the government of Indonesia, besides Lake Toba in North Sumatra, Borobudur in Central Java, Mandalika in West Nusa Tenggara, Labuan Bajo in East Nusa Tenggara. As an archipelago, Indonesia is well-known for natural quality and sustainable tourism destinations. That is one of the reasons BBTF committee proud to highlight the super destinations of Indonesia during the annual event in Bali, from 14-17 June 2023 at BICC – Bali International Convention Centre.
BBTF has always been supported by the ministry of Tourism and Economy Creative since the beginning of its establishment 9 years ago – this year for the first time the ministry of Foreign Affairs will participating to exchange knowledge and join the commitment to bring the best of Indonesia tourism destinations to the world. BBTF 2023 will be attended not only by the top sellers –from reputable international hotel management such as Marriot group, Hyatt group to the best privately owned hotels, resorts, travel operators with sustainable concept – all to meet the 300 high valued Buyers from all over the world.
North Sulawesi is a province in the Eastern Indonesia that is well known for its stunning natural attractions. The beaches, mountainous areas, and lush forests are the highlights that make this destination special. From the first time you lay eyes on Likupang Beach, you will be stunned by its marvelous and vast white sandy beach. It also has beautiful clear seawater, world top diving site to witness the underwater scenery that will hypnotize you. The presence of a rare species such as a large green sea turtle is a sign that the ocean ecosystem of Northern Sulawesi is in a good condition. The beach along the bay is usually used as a spot for diving, especially by international travelers plus Lihaga Island and Gangga Island nearby for another amazing underwater scenery.
Likupang is ready for tourism as the government showcased supporting infrastructure and road access, from the airport to Likupang, it can be done by land or sea route speeding up to only 15-20 minutes distance. Likupang will attract investors to invest as foreign tourists, both from Europe and from Asian countries such as China, Japan and Korea have arisen as starting February 2023, direct flights from China will be reopened.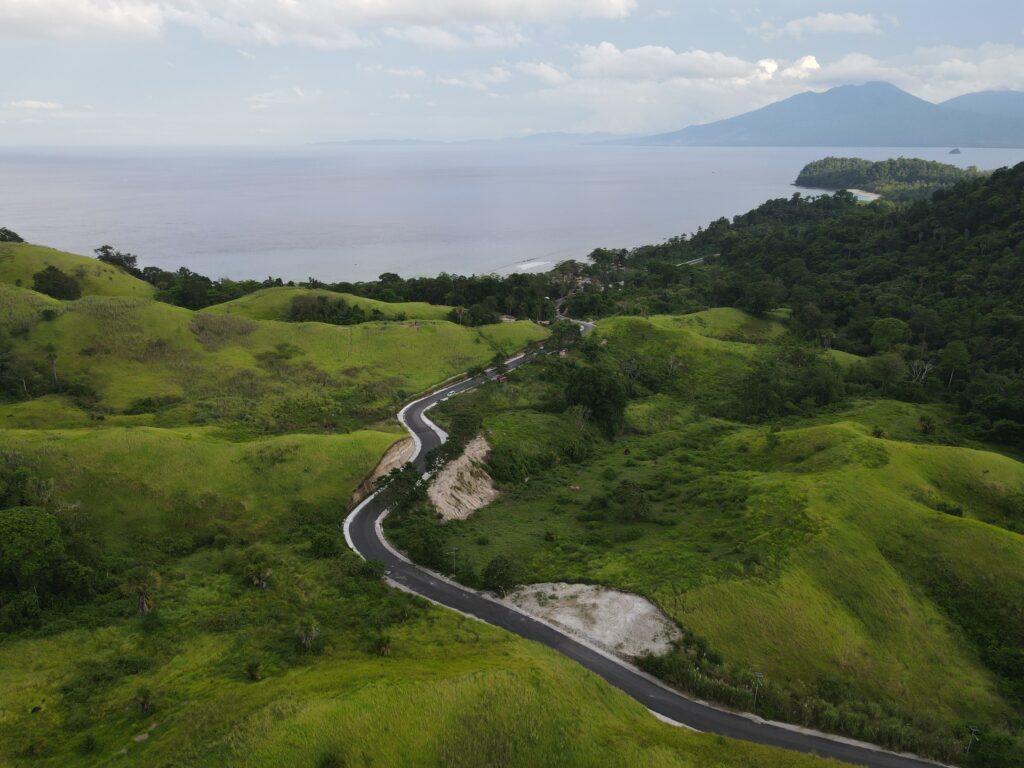 North Sulawesi is very keen on introducing Indonesia underwater quality and sustainable tourism during BBTF. "we are proud to be the chosen and trusted International leading travel fair partner to promote our beautiful country – we believe only with collaboration among stakeholders we position Indonesia on top tourism map – from Bali as the gate to Indonesia BBTF is here to serve", I Putu Winastra, the Head Committee of BBTF 2023 and the Chairman of ASITA Bali Chapter commented.
Come and join us at BBTF 2023. Learn more at www.bbtf.co.id & for further information contact us at info@bbtf.co.id