BADUNG – BALI'S SHOPPING & LIFESTYLE SUSTAINABLE TOURISM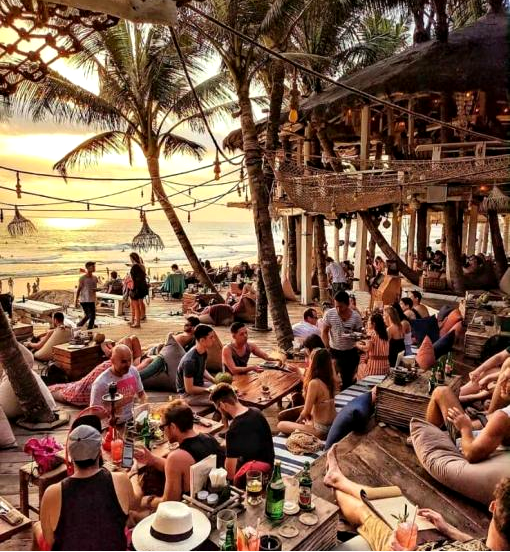 Badung Regency is a vibrant and diverse region located in the southern part of Bali, Indonesia. The regency is home to many popular tourist destinations, the hub for shopping and lifestyle tourism. Badung is now taking steps towards becoming a more sustainable destination, with a focus on waste management, sustainable tourism, conservation, sustainable agriculture, and community involvement and many more.  As travelers become more conscious of their impact on the environment, destinations like Badung will continue to play an important role in promoting sustainable lifestyle tourism.
Let's start with shopping for a unique and exciting experience – find talented artisans, national and international craft for high-quality products, using local and recycle material. From jewelry, textiles, pottery, and woodcarvings in the street local shops, to traditional Balinese designs, contemporary fashion sustainable and eco-friendly products on the galleries. Many shops outline handmade soaps, organic skincare products, and reusable bags and containers – this makes shopping in the region a great way to support environmentally-friendly practices. Further shopping in Badung can be a cultural experience in itself, such as learn about traditional Balinese crafts and techniques as part of preserving the culture.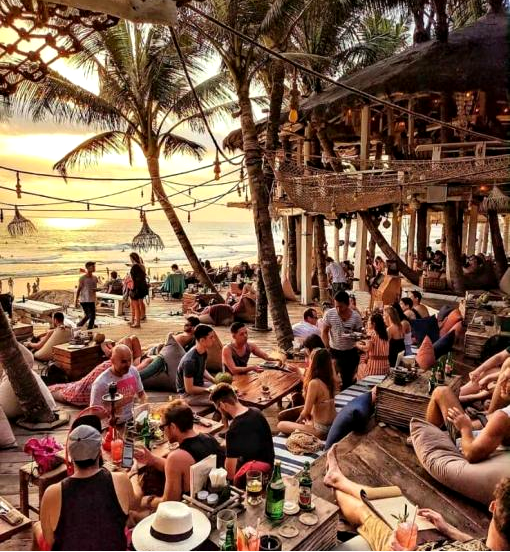 The lifestyle in Badung is fun, lively and friendly atmosphere, the region is home of many festivals and events throughout the year, including the Bali Arts Festival, which showcases traditional music, dance, and art from all over the island up to the world class DJ mega stage performances. In balance to that fast busy hustle bustle lifestyle, many also chose for a more layback style, a green movement. It has involved local communities in its sustainability efforts, providing education and training programs to help residents become more environmentally aware. From implementing a waste management program that includes recycling and composting to reduce the amount of waste that ends up in landfills. Many hotels and resorts in Badung have started to implement sustainable practices, such as using renewable energy, reducing water usage, and promoting local culture and traditions.Further, another interesting aspects of Badung Regency is its cultural heritage. One best pick will be Uluwatu temple because of its magnificent architecture, set on the stunning cliff-top overlooking the ocean with breath taking magical sunset, and unique evening Kecak fire dance performance with the sunset ray of colours as the background. While  hanging out there, explore the Uluwatu Beach for surfing, swimming or as well miggle at the nearby beach clubs.
Badung is a fascinating and diverse region that offers something for everyone. Whether you're interested in exploring the region's cultural heritage, sustainable lifestyle movements to soaking up the sun on its beautiful beaches, or discovering its vibrant arts and crafts scenes, Badung is sure to captivate and inspire you.
"During BBTF 2023 we will outline the best of Badung as a vibrant regency in Bali. We hope to promote and focus on the authentic aspects of the local culture, local artisans as well as eco-friendly products and practices that bringing economic value impact" I Putu Winastra, the head committee of BBTF 2023 and the chairman of ASITA Bali Chapter added.
Come and join us at BBTF and learn more on what you can contribute to quality and sustainable tourism.