JAKARTA QUALITY AND SUSTAINABLE TOURISM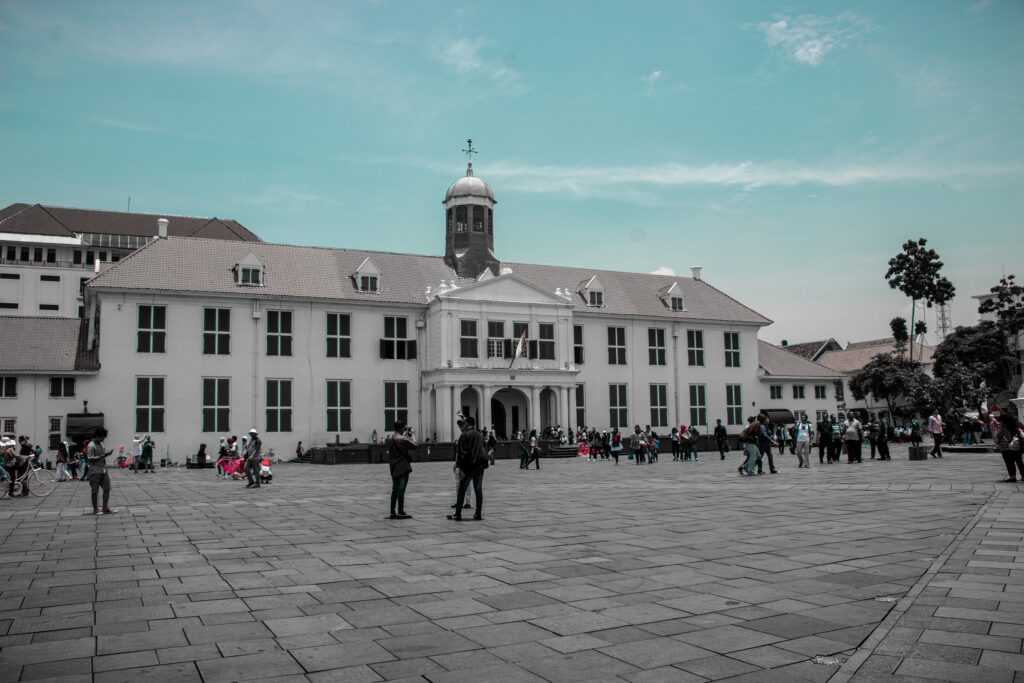 Jakarta, the capital city of Indonesia, is a vibrant metropolis that offers a unique blend of old and new attractions – from its historic district of Old Jakarta to the modern skyscrapers and technologically advanced megapolis that are constantly evolving and growing. The city is rich in art, culture, and history, in landmarks, galleries and museums showcasing the works of local and international artists. Whether you're a history buff, an art enthusiast, or simply interested in experiencing the local culture and shopping, Jakarta has something to offer everyone.
With so much exposures, the communities have recently eager to take steps to promote sustainable and quality tourism, with a focus on ecotourism, cultural tourism, sustainable hotels, community-based tourism, and sustainable transport. These efforts are not only good for the environment but also promote the well-being of local communities and provide visitors with a unique and authentic travel experience in the big busy city of Jakarta and surrounding.
Start from the Old town, also known as Kota Tua – find the center of the Dutch colonial government during the 17th century and features many buildings that have been preserved from that era. One of the most popular tourist attractions in Old Jakarta is Fatahillah Square, a bustling public square that is surrounded by historical buildings and museums. Visitors can also explore the Jakarta History Museum, which showcases the city's rich history and cultural heritage.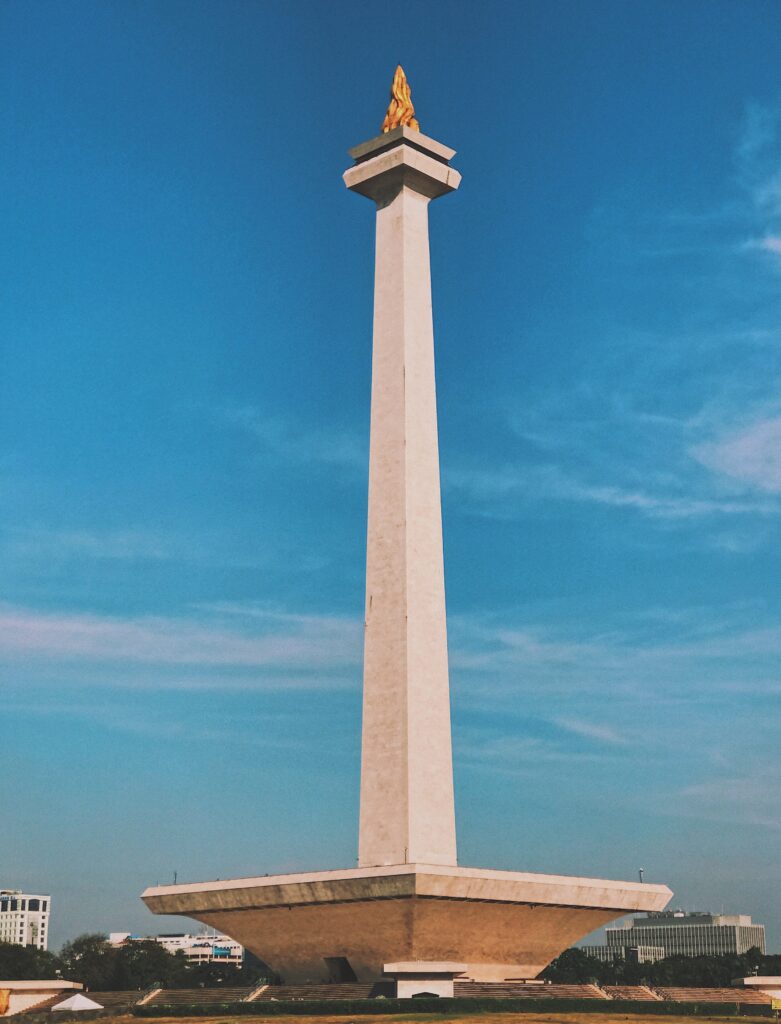 In the 16th century, Jakarta was named Batavia and known as "The Queen of the East" and "the Jewel of Asia". Its Sunda Kelapa harbour was abuzz with merchant vessels from Europe, China, India and from throughout the Indonesian archipelago, loading in and sailing away with precious nutmegs, pepper, tea, coffee, ceramics, cloths and other exotic products of the time. Now visitors can take a walk along the harbor and watch as traditional wooden schooners, known as Pinisi, load and unload their cargo. Sunda Kelapa Harbor is also a popular spot for photographers, as it provides a glimpse into Jakarta's past and its long-standing connection to the sea.
Right in Central Jakarta, the department store, Sarinah was Indonesia's first shopping center and Jakarta's, tallest building in the 1960s. Recently renovated, this still charming mall represents Indonesia's premium products stand tall among the modern shopping hub nearby.
For learning about Indonesia, the museums and galleries such as National Museum, National Gallery of Indonesia, Jakarta History Museum are among the places to go – next heading to Jakarta's newest and most exciting museum Modern and Contemporary Art in Nusantara (museum Macan) that showcases an impressive collection of modern and contemporary art from Indonesia and around the world.
Further, Jakarta has made strides in improving its public transport system, which reduces carbon emissions and promotes sustainable tourism. The city's Mass Rapid Transit (MRT) system is a fast, reliable, and eco-friendly mode of transport that connects various parts of the city.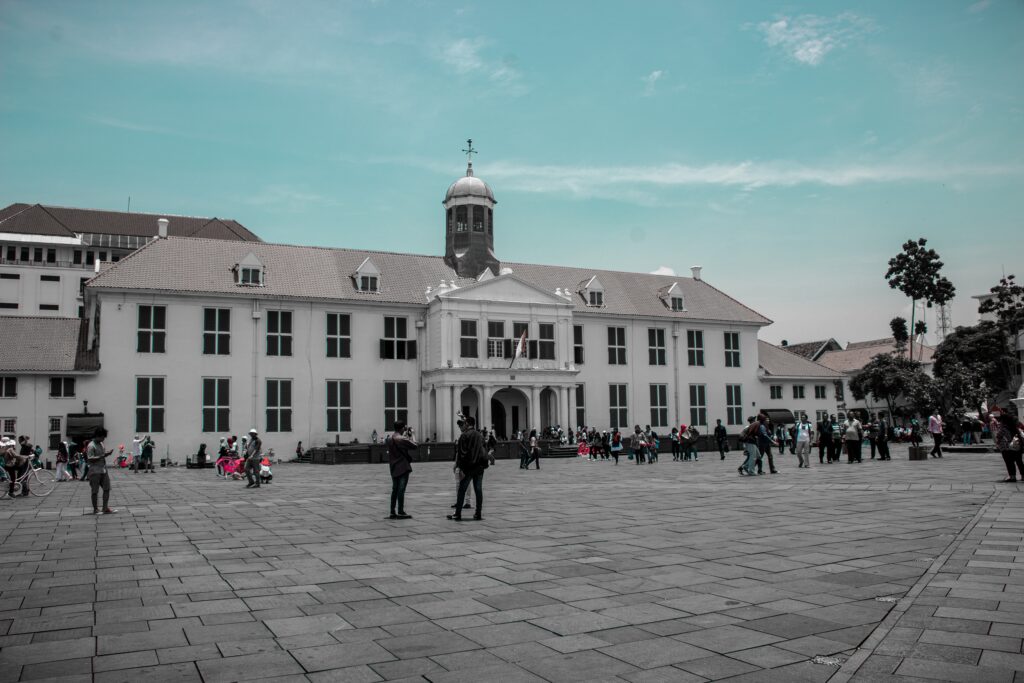 On the outer ring off the coast of Jakarta, the thousand islands destinations across the short boat trip are home to a diverse array of marine life and coral reefs, making them a popular destination for snorkelling and diving. Interesting facts of diversity attractions of the capital city.
"Jakarta has made us all proud of its commitment to sustainability and has implemented a number of initiatives to reduce its environmental impact. Explore more about Jakarta and the attractions of quality tourism at BBTF." I Putu Winastra, the head of committee of BBTF 2023 and the chairman of ASITA travel association Bali Chapter added.
Come and join us at BBTF 2023. Learn more at www.bbtf.co.id